About Ocaso
Find out why millions of individuals choose Ocaso
Our history
Ocaso started its journey in 1920, when the Company was founded by Ramón d'Ortega y Hervella, and has since maintained its independence from banking or financial groups.
Ocaso is privately owned by the founding family and has no external debt.
Always at the forefront, in 1988 it became the first Spanish insurance company authorised to operate in the direct insurance sector in the United Kingdom. A.M. Best &amp Company has confirmed Ocaso's financial strength with an A (Excellent) rating.
Ocaso SA UK provides household property insurance for the UK Market with specialisms in let property, unoccupied property, and Public Sector property risks. At Ocaso, we pride ourselves with our commitment to the broker market and the strong relationships we have with our trading partners. Ocaso is committed to delivering quality insurance products and service levels to brokers and policyholders alike.
Contact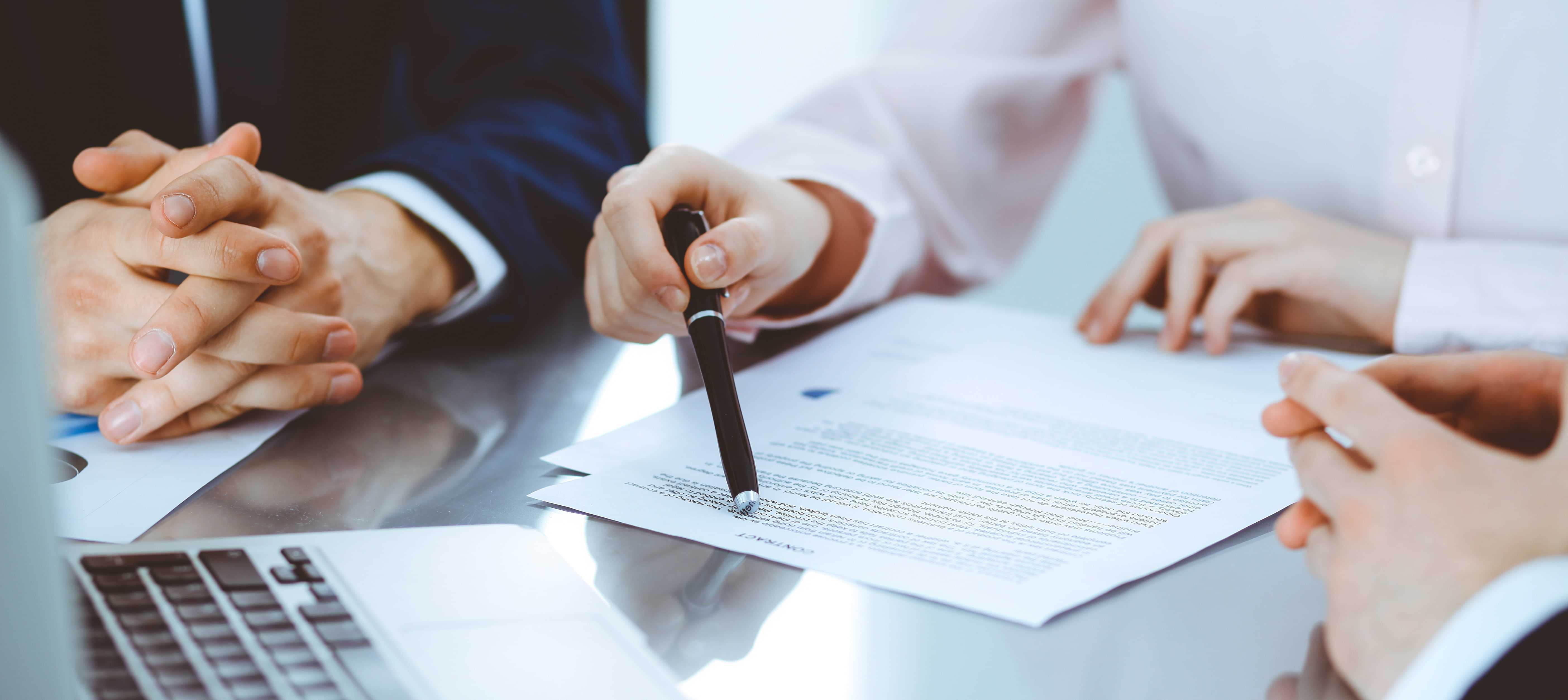 We listen to our brokers in order to constantly develop our offering, ensuring that we deliver at the highest level.
Financial data
Financial results 2019
A solid governance policy ensures that our solvency level, results, and business volume are closely monitored to ensure that we keep a healthy risk profile and generous levels of capital.
Superb underwriting results
producing healthy profit levels
Healthy solvency levels
the company's solvency levels are more than 3 times the solvency capital requirement
More than 1.3 bn Euros
of company funds
Peace of mind
more than 11 times the minimum capital requirement
2019 results
Why with us
Our figures
Ocaso are dedicated to the broker market, currently working with more than 600 UK Insurance Brokers providing cover to more than 75,000 UK policyholders.
30,000 Agents
Ocaso works with numerous agents to ensure that service is always at the forefront.
Since 1920
Ocaso has been offering insurance to customers since 1920.
More than 1 bn Euros
The company has more than 11 times the MCR (Minimum capital requirement) and more than 3 times the SCR (Solvency capital requirement)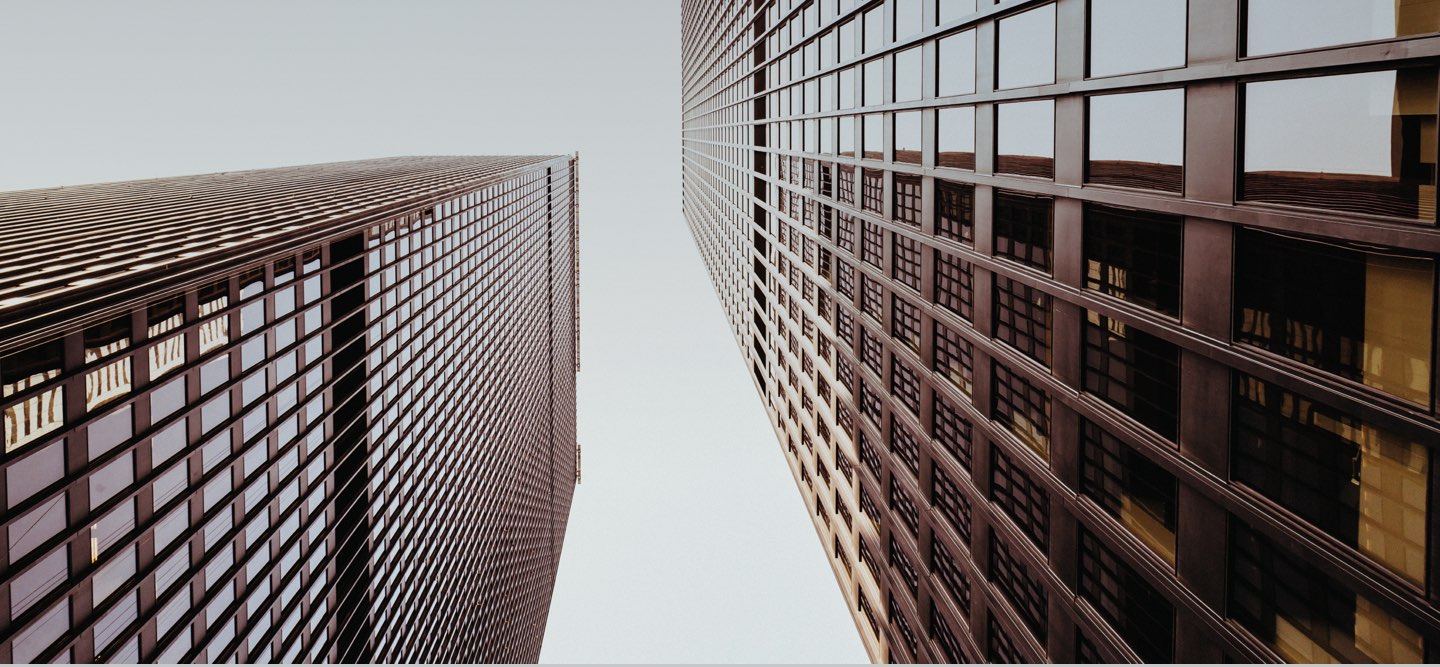 Companies in the Ocaso Group
A solid foundation of businesses
The Ocaso Group is formed of two distinct companies, ensuring specialist knowledge is always on hand to cater for the specific needs of the customer.
OCASO S.A. Compañía de Seguros y Reaseguros

Calle de la Princesa nº 23, 28008, Madrid

A-28016608

Madrid, tomo 3773, folio 33, sección 8, hoja M-62817

C-0133

Visit Ocaso website

Eterna Aseguradora S.A Compañía de Seguros y Reaseguros

Calle de la Princesa nº 23, 28008, Madrid

A-28016608

Madrid, tomo 5588, folio 180, sección 8, hoja M- 91466

C-0012

Visit Eterna website
Join us
If you're interested in becoming an Ocaso agent please complete the information below and a member of our Business Development Team will be in touch.